Virtual Tip Jar
If you're asked, the last four are 8658.
Please let me know about any technical issues using these links.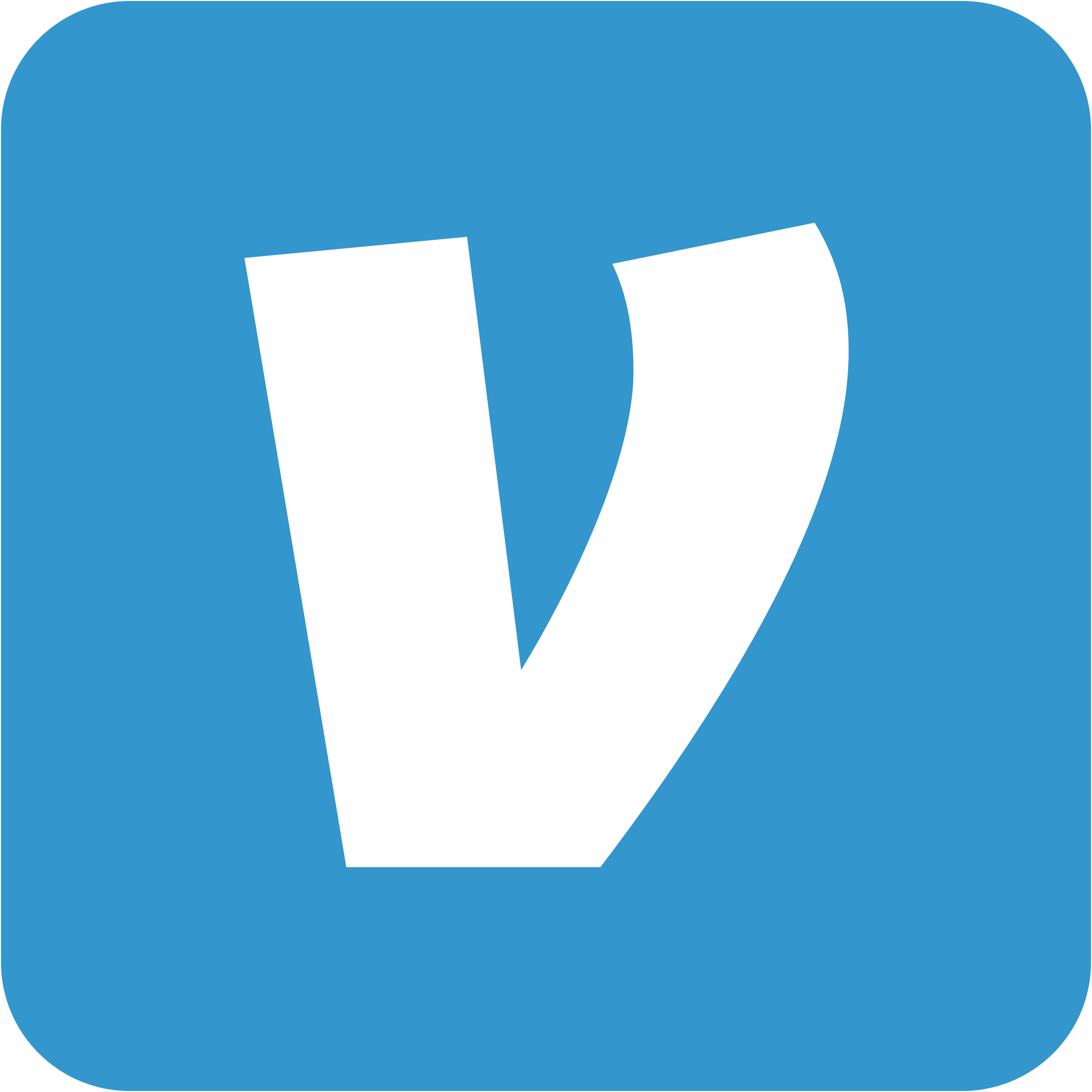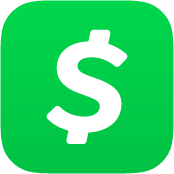 Lend me your ears and I'll sing you a song;
   And I'll try not to sing out of key.
– Lennon/McCartney, 1967

Sing to Him a new song;
   Play skillfully, and shout for joy.
– Psalm 33:3 NIV
Adam Isgitt is a dynamic singer/acoustic guitarist/DJ in the central Florida area who adds a fun musical element to your party, wedding ceremony or reception, bar, club, pub, restaurant, corporate function, or special event. Live he plays familiar cover tunes (think: America meets Pearl Jam then James Taylor meets Kings of Leon). DJ'g he plays requests and keeps people dancing or enjoying dinner. He keeps his material and energy situation-appropriate and is always conscious of his volume. He interjects humor into his shows and encourages his audience to make requests and sing along to feel involved during his performances. He feels equally at home providing tasteful background music or being the entertainment centerpiece of your party.
Specializing in private engagements including wedding receptions and ceremonies, corporate events, harbor dinner cruises, house parties, graduation celebrations, New Year's Eve parties, and special appearances.
Check the schedule page for upcoming shows and thank you for supporting local live music!
For booking and contact information, head over to the contact page.
KUDOS

"Thank You!  It has been a pleasure to work with you and we are all very happy with the results."
– Greg B., Go Dog Go
"I highly, highly, highly recommend Adam for sound mastering!!!! He is awesome!!! You will be very happy you chose him."
– Marshall H., The BellTowers
On submitting mastered tracks…
"These are great, Adam! I think you kind of nailed it." 
– Scott S., Hidden Volume Records
"You rock! Gosh, you did an awesome job!"
– Marcela M.
"I wanted to thank you so much for making our wedding special! Everyone loved you! You're fun to drink with and a great emcee!"
– Annalisa F.
"You were absolutely fantastic. I loved every minute of our wedding and I heard some great things from our guests about you. Thank you again for all you did to make our day special!"
– Brittany W.
"Keep up the great music and teaching that guitar how to work! Great passion…period!"
– Graven Ravenwolf